About me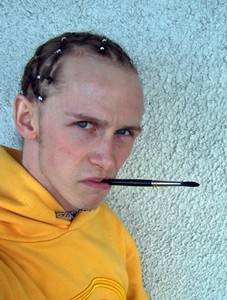 Hi!
My name is Michal and I am a miniaturoholic :D
My friends and I share one hobby - modeling and painting miniatures. On this site we present You our works. 
Please, see our Gallery. You'll find there many pics of miniatures painted by us. Models shown come from different wargames. Some of them are converted or even fully sculpted by us. Enjoy and have fun!
Thanks!